25th ANNUAL
CALIFORNIA HIGHER EDUCATION STUDENT SUMMIT
March 8 & 9, 2020
The California Higher Education Student Summit, currently in its twenty-fifth year, is an annual conference hosted by the Cal State Student Association that empowers students to become change agents in advocating for an accessible, affordable, and quality system of public higher education for all Californians.
During a two-day conference held in the state capital, students participate in various training sessions on state governance, higher education and public policy, and conducting successful lobby visits in preparation for Advocacy Day at the Capitol. In addition, students are provided the unique opportunity to collaborate and network with state legislators and student leaders from all of CSU's 23 campuses.
Advisor Summit at CHESS | Sunday, March 8, 2020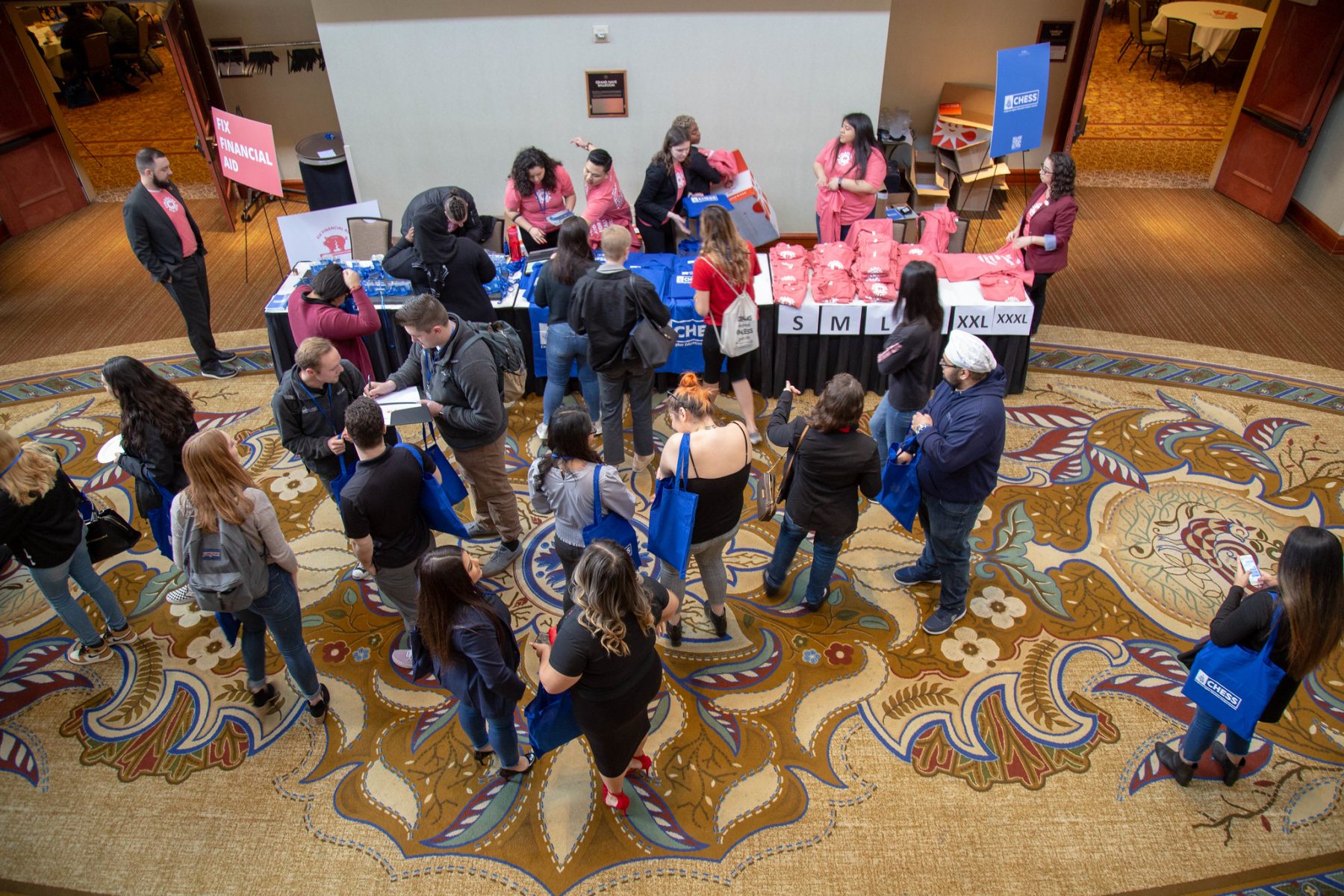 CHESS PROGRAM
The CHESS program includes a schedule of events from Saturday, March 7 through Monday, March 9, 2020.
SACRAMENTO STATE RECEPTION
Saturday, March 7, 2020 at 5PM
A welcome from the Sacramento State ASI President and Campus President as well as an interactive activity for the CHESS participants.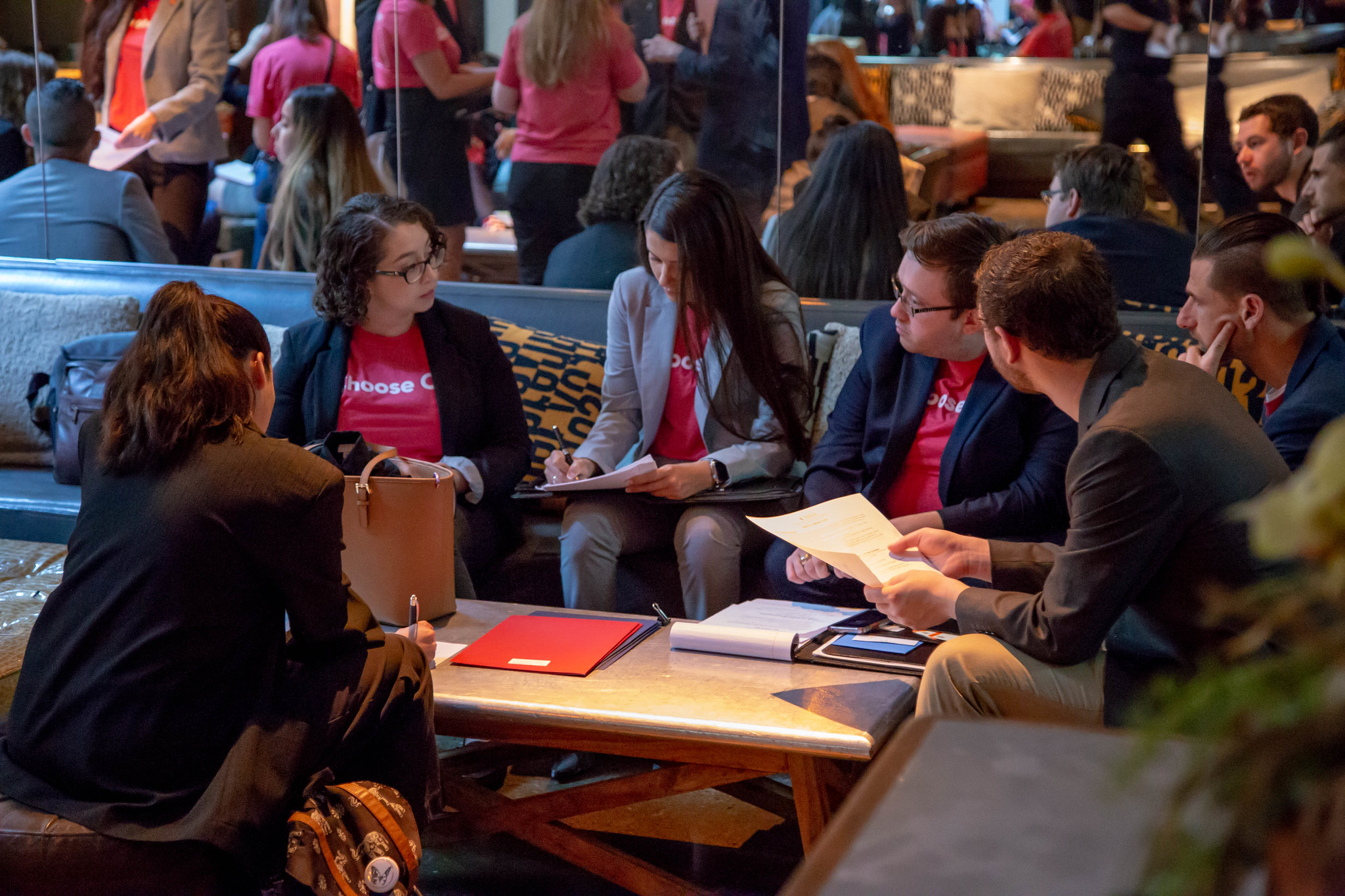 LEADERSHIP BREAKFAST
Monday, March 9, 2020 at 8AM
The third annual Leadership Breakfast will be held at Cafeteria 15L is attended by two students per campus and invites were sent to CSSA board members to RSVP.
DAY OF ADVOCACY
Monday, March 9, 2020
The CHESS Day of Advocacy consists of self guided tours through the capitol building. To schedule appointments with your legislator please use the resources below, including campus legislator assignments and templates for sending a request.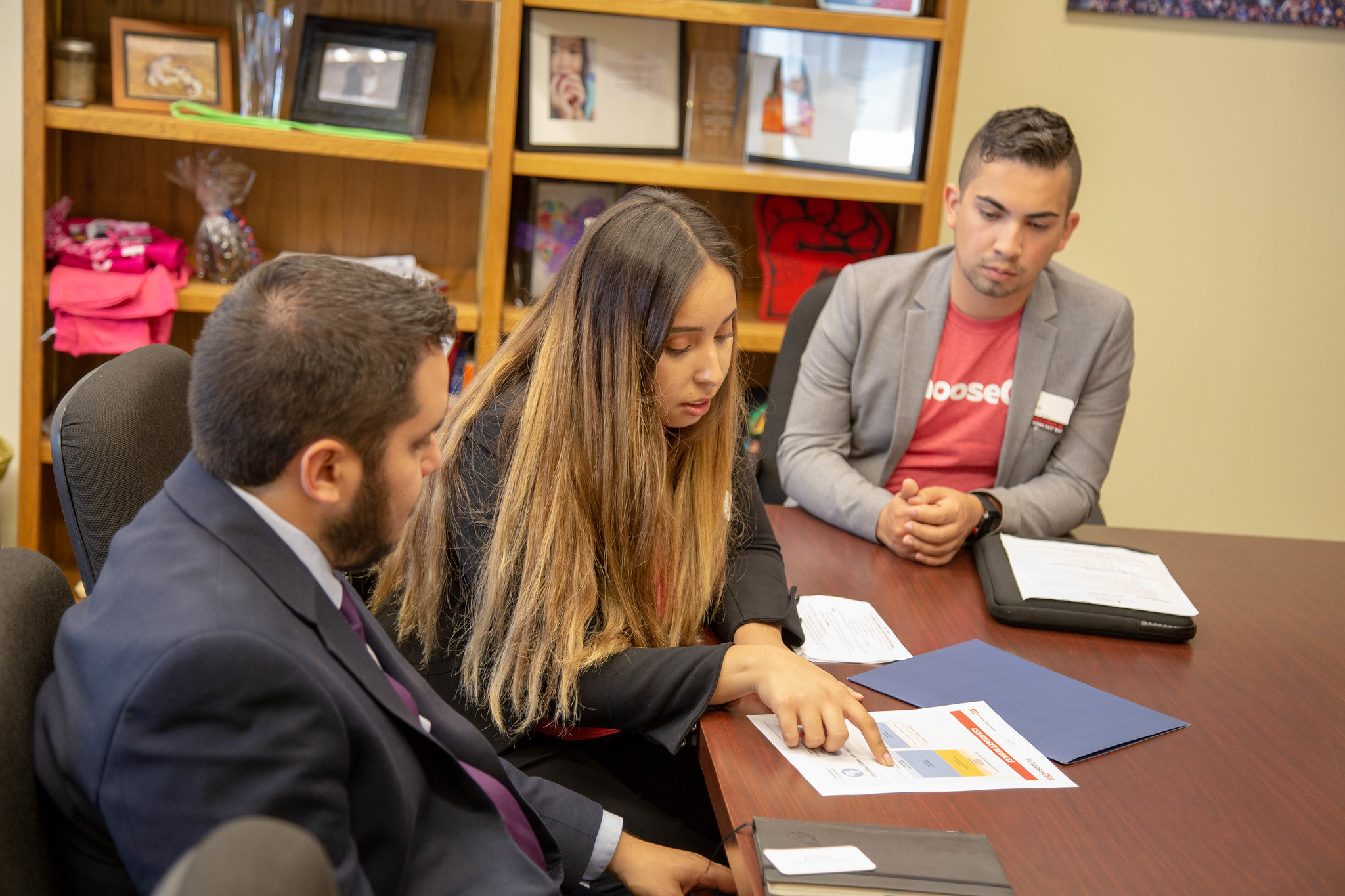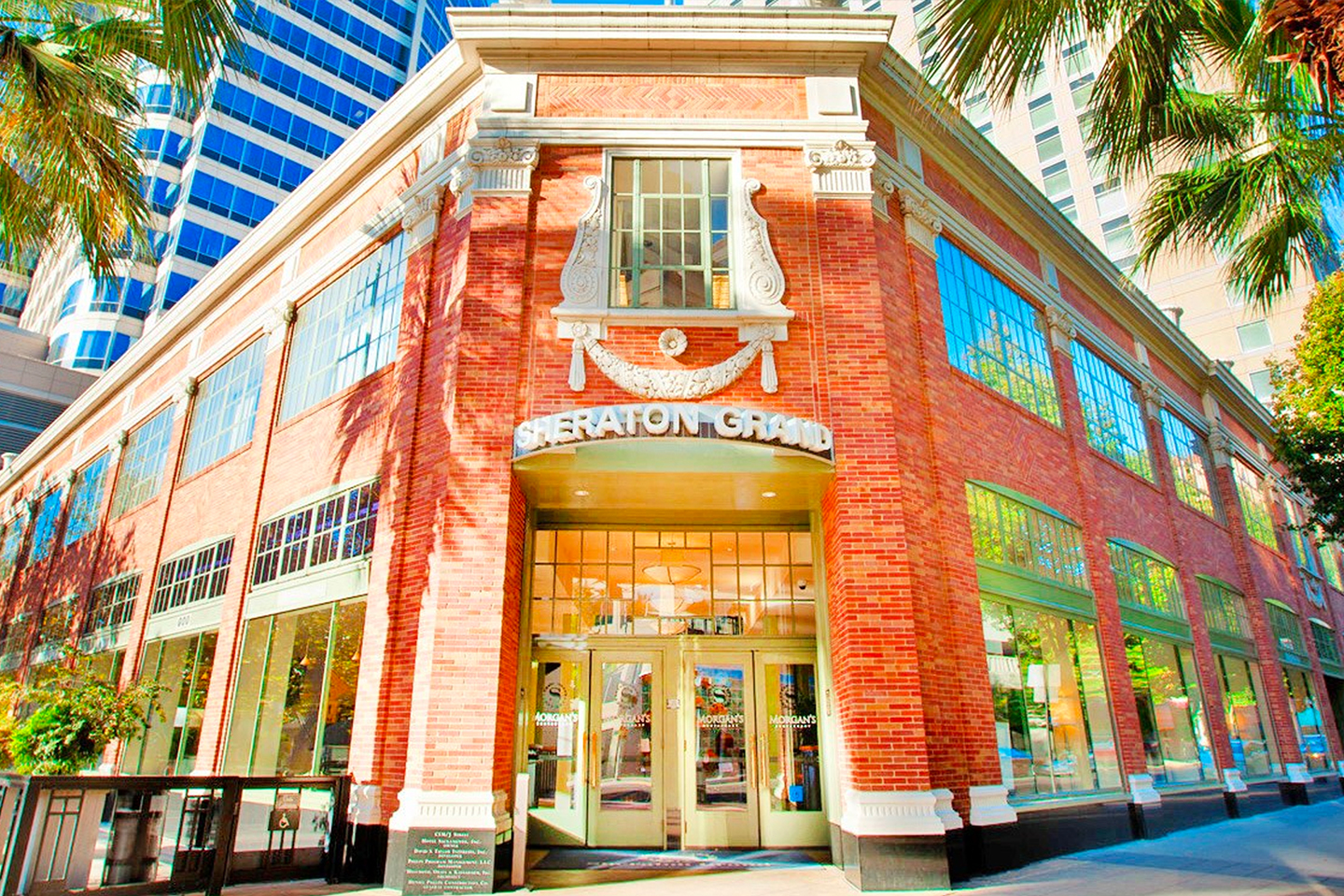 SHERATON GRAND HOTEL
Conference Hotel
13th and J Street Sacramento, CA, 95814 | (916)447-1700
The CHESS conference will be at Sacramento State and at the State capital. Please check the CHESS program for more information.
MORE INFORMATION
Information regarding the CSSA plenary meeting before the CHESS conferene, reccomended attire, and provided meals/materials can be found by clicking the links below and for all other questions regarding the details of the conference please email [email protected].
CSSA PLENARY MEETING
Only those who register will receive meals at this public meeting.
ATTIRE
Check the weather a couple days before packing, rain is possible!
MEALS & MATERIALS
Meals and materials provided for registered guests.