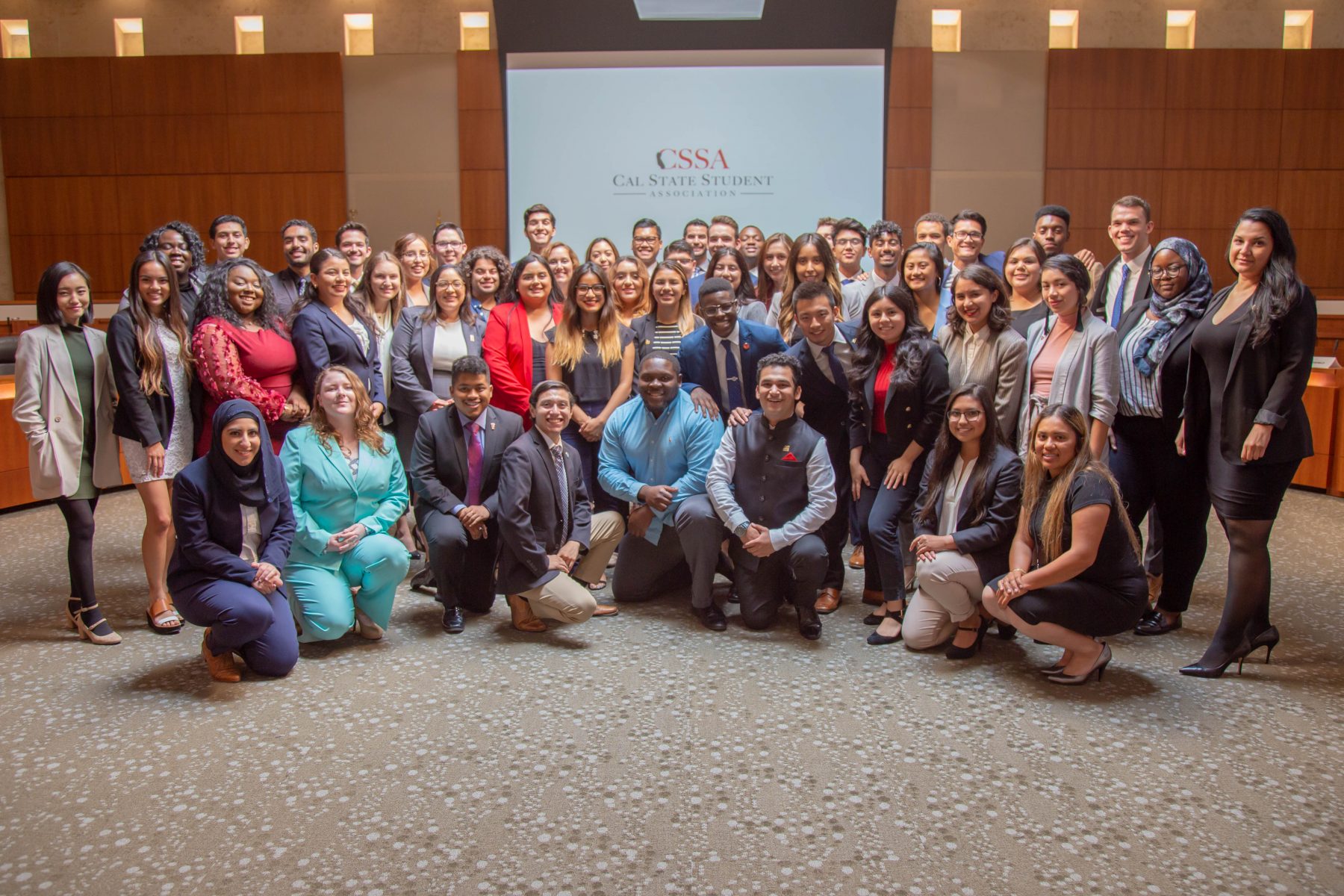 The CSSA Policy Agenda is set each year by the Board of Directors. The document outlines their policy priorities as the collective voice of CSU students. This year, the CSSA Board of Directors has affirmed the critical four areas that will inform our work of pursuing student-centered higher education policies and strategies.
The ultimate purpose of Strategic Plan 2018 is to pursue the mission of improving the lives of CSU students by advocating for student needs and engaging students in systemwide, state, and federal higher education policy making, while being guided by values that compel us to lead compassionately, responsibly, and transparently.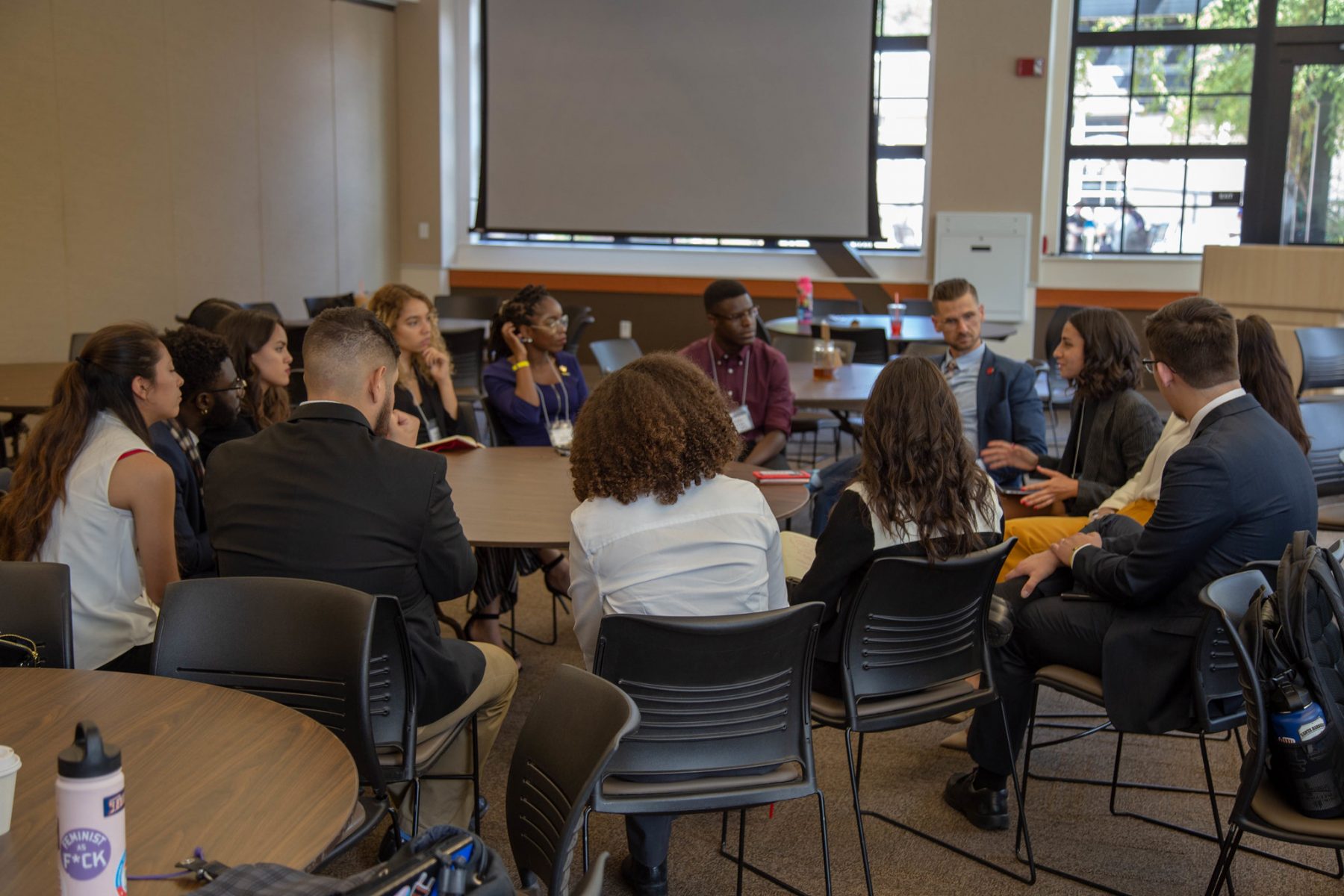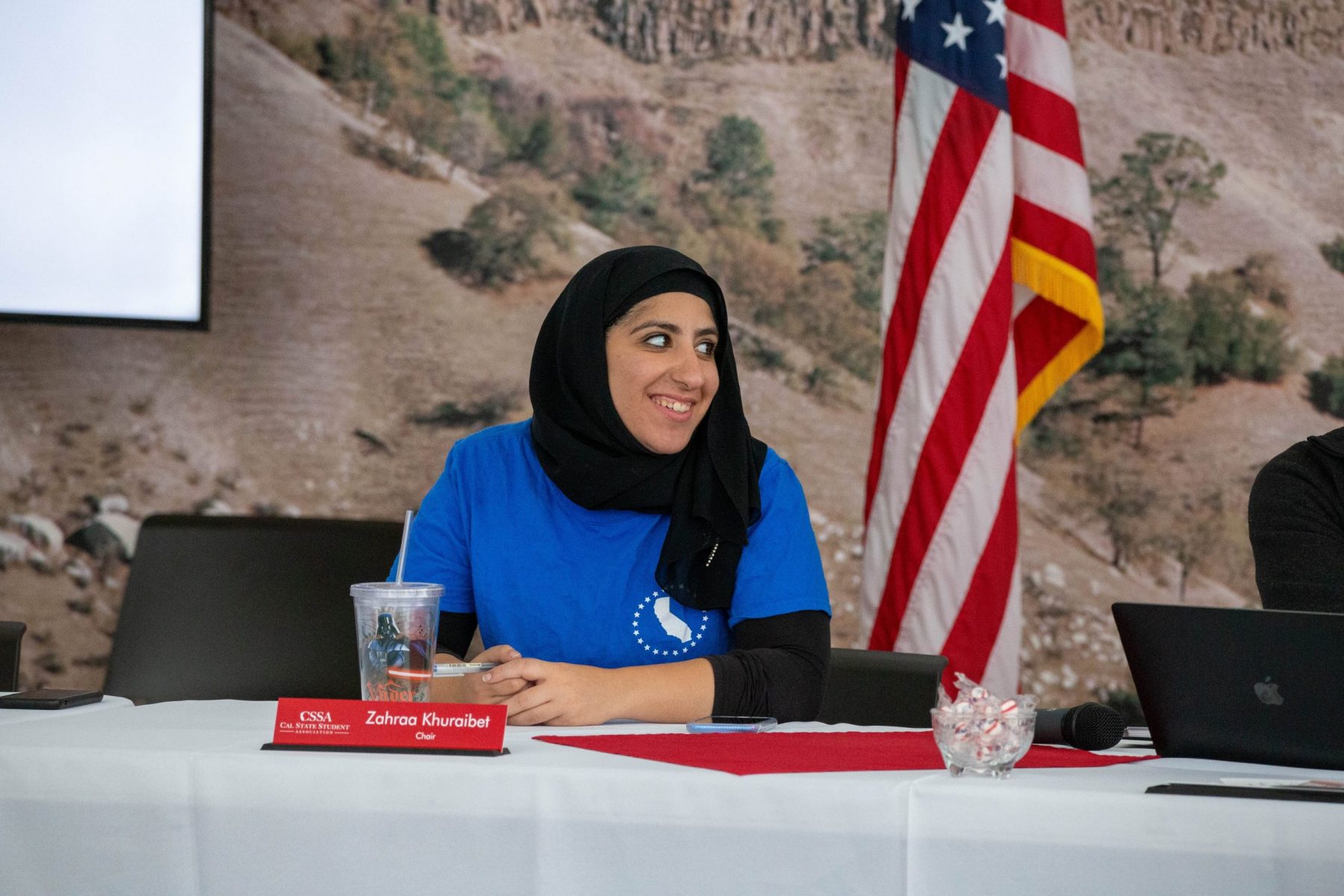 The CSSA Constitution contains the basic rules related to the organization's structure. The CSSA Board of Directors has the authority to amend the constitution by a supermajority of the voting membership.
POLICIES & PROCEDURES
The policies and procedures of the organization are created, edited, and managed by the Internal Affairs committee and the Finance committee; and approved by the CSSA Board of Directors. Policies and procedures help guide the organization on specific processes.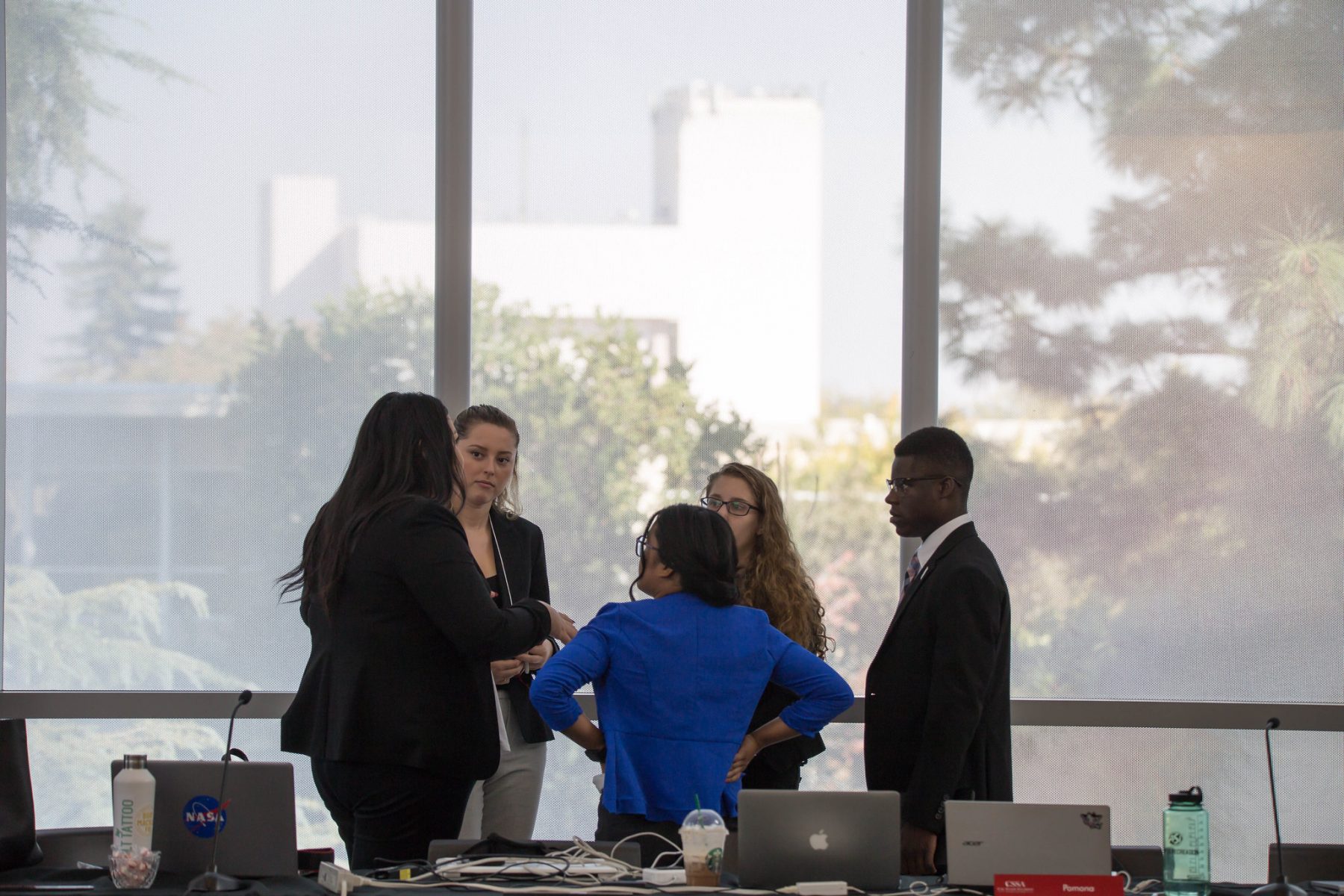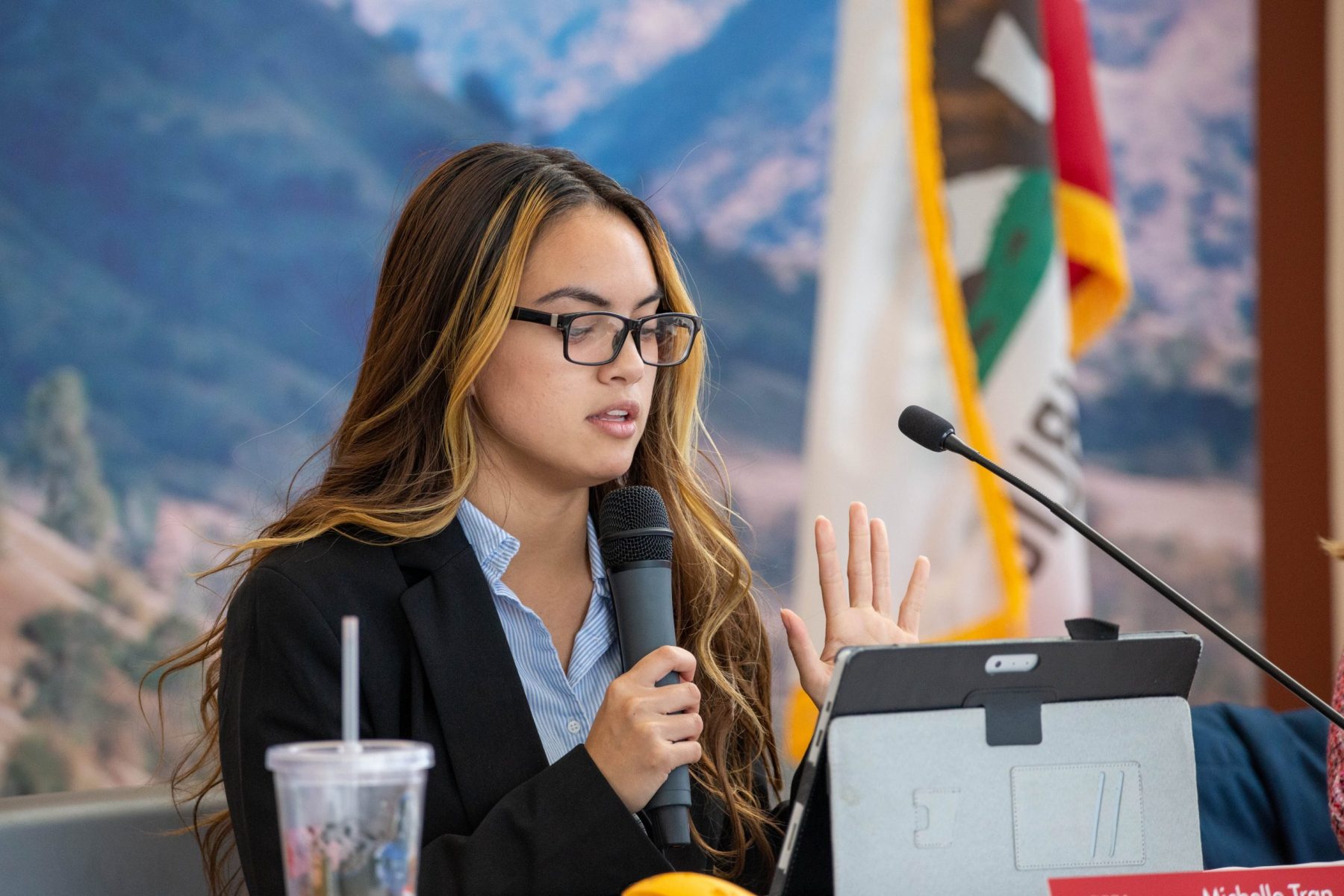 Each year the CSSA Board of Directors approves a budget, recommended by the Finance committee and Vice President of Finance. The budget process expands over several months. The approved budget is implemented in the following fiscal year.
DOCUMENT ARCHIVES
Document Archives provide organizational transparency in accordance with the organizations values and the Gloria Romero Open Meetings Act of 2000. The current year and archives for years past can be found by clicking the links below. For any questions regarding documents or archives please email [email protected].
AGENDAS & MINUTES
Official records of committee and board meetings.
RESOLUTIONS & LETTERS
Official stances and views of the CSSA student leadership.