CSSA OFFICER ELECTIONS
2020
CSSA SPECIAL OFFICER ELECTIONS

2020
Each academic year the CSSA Board of Directors elect executive and special officers to represent the CSU student voice. Officers have both general and position-specific responsibilities. These responsibilities are generally listed in the CSSA Constitution. Candidates are encouraged to reach out to current officers and staff for more information.
IMPORTANT DATES & DEADLINES
INFORMATION & APPLICATION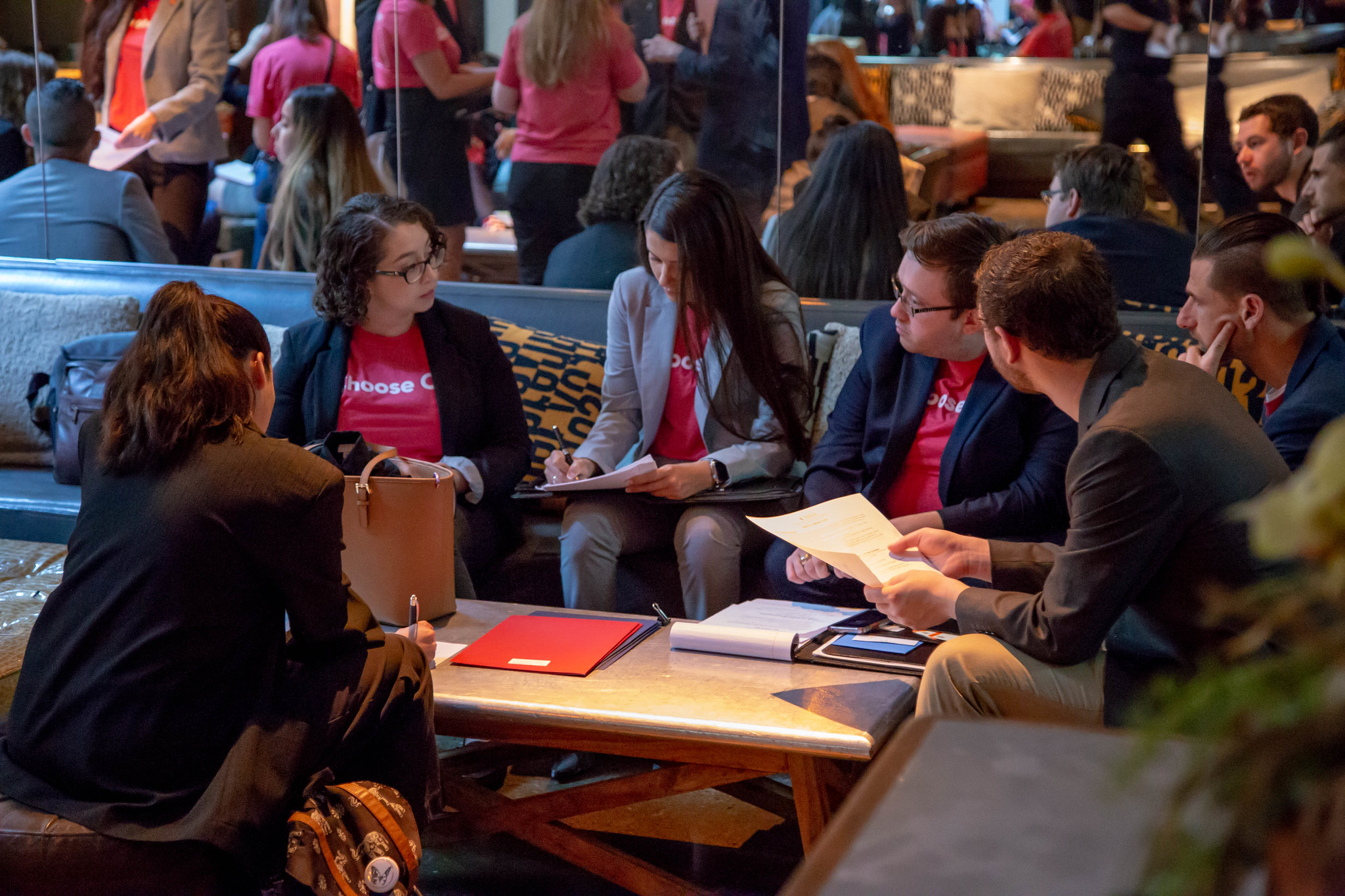 Individuals seeking candidacy for a 2020/2021 CSSA Special Officer position must meet the following minimum requirements during their candidacy and incumbency (if elected).
REQUIRED TRAINING & ATTENDANCE
In addition to all 2020/2021 CSSA regular and special meetings, Special Officers are required to attend the following orientations, trainings, meetings, and conferences.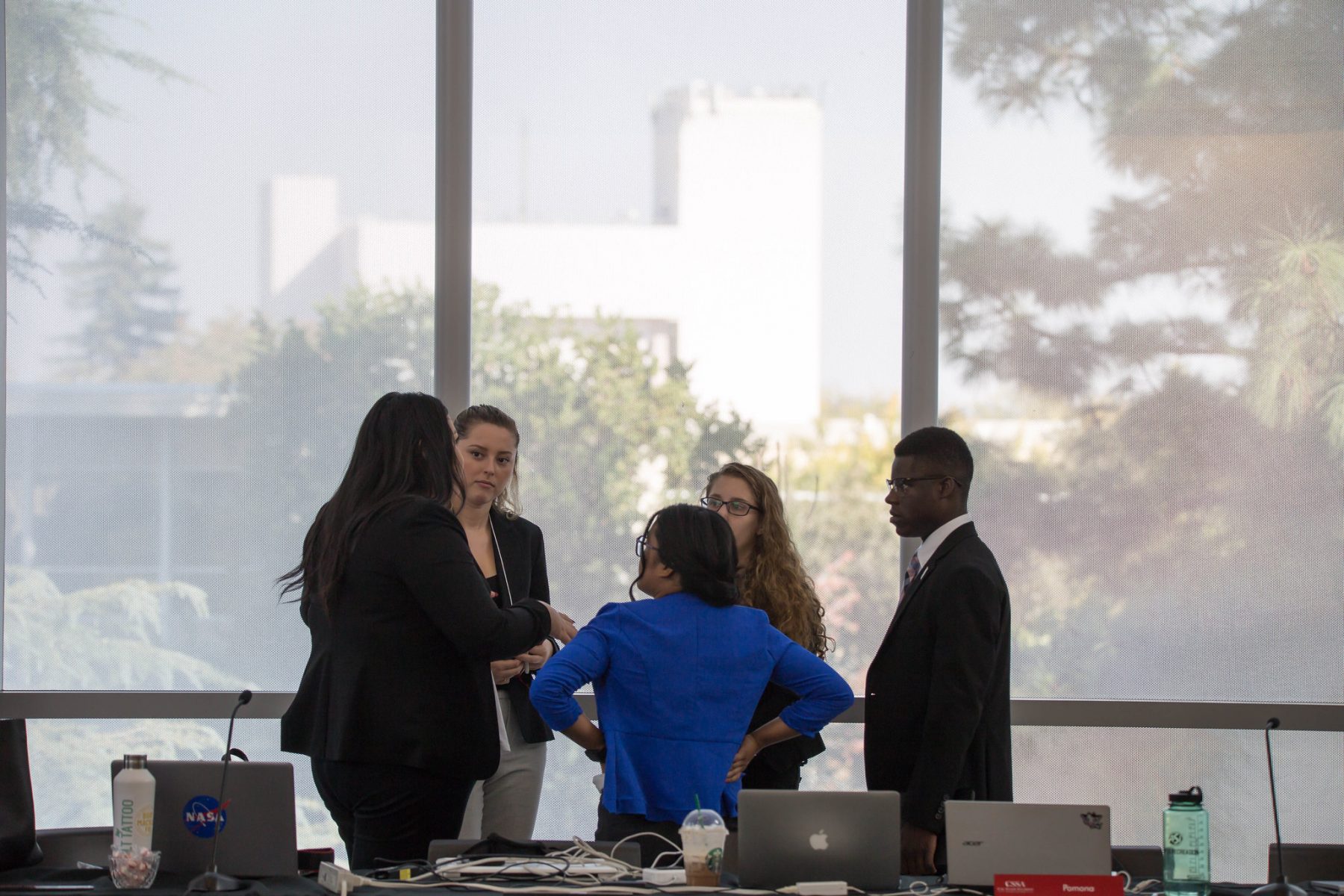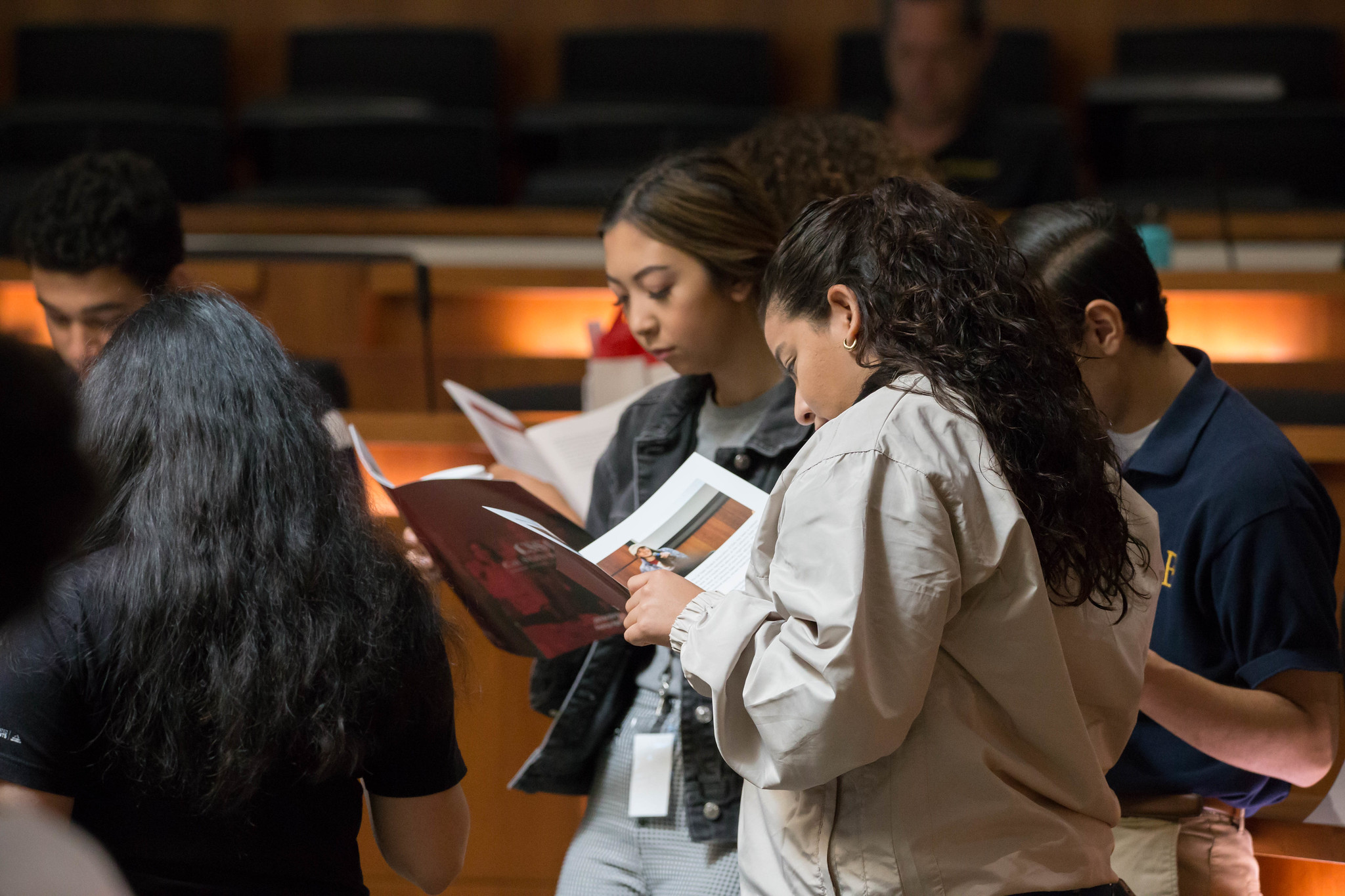 ELECTIONS RULES & POLICIES